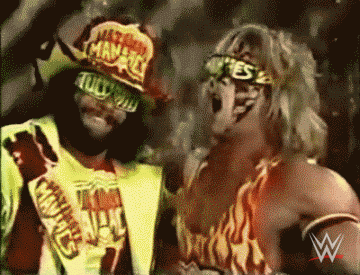 'm back at it, after a few weeks of thinking hard, working harder, designing, whining (a little), and refining the direction and the style and the writing and inciting of the true stories of my multi-facteted life. I guess I'm just a wordwright, trying to get my written words right, keeping a record of the contents and creations of my small world.
The old site, and the old blog, and the old stuff is still there; but now? This time? This year? This is the truth. For the folks who may still need access to a dozen years worth of storytelling and expert vegan recipes from the Folk Life & Liberty Fortress Test Kitchen, they're waiting for you way back in the distant past at albierock.blogspot.com. Ha.
...And now, this is where it's all happening.
I've separated the segments of my senses and sensibilities into art, food, and life.
From here on out, if you don't want to hear the mopey, maudlin musings of a muddied mind,
y'all can very easily avoid them.
But if you love making elite vegan eats for your face?
That's it's own section now. None of the added anecdotes at the end about life in the North.
And if you only like original art, I almost feel badly for you- that's likely to be the least-filled leaf on this tree, but it'll all be here whenever I happen to have the spirit of creativity on my side.
So, this is it.
The new-new spot for the same ol' everything.